Meet Dr. Mary Ellen Luchetti
Products & Collections That Deliver Results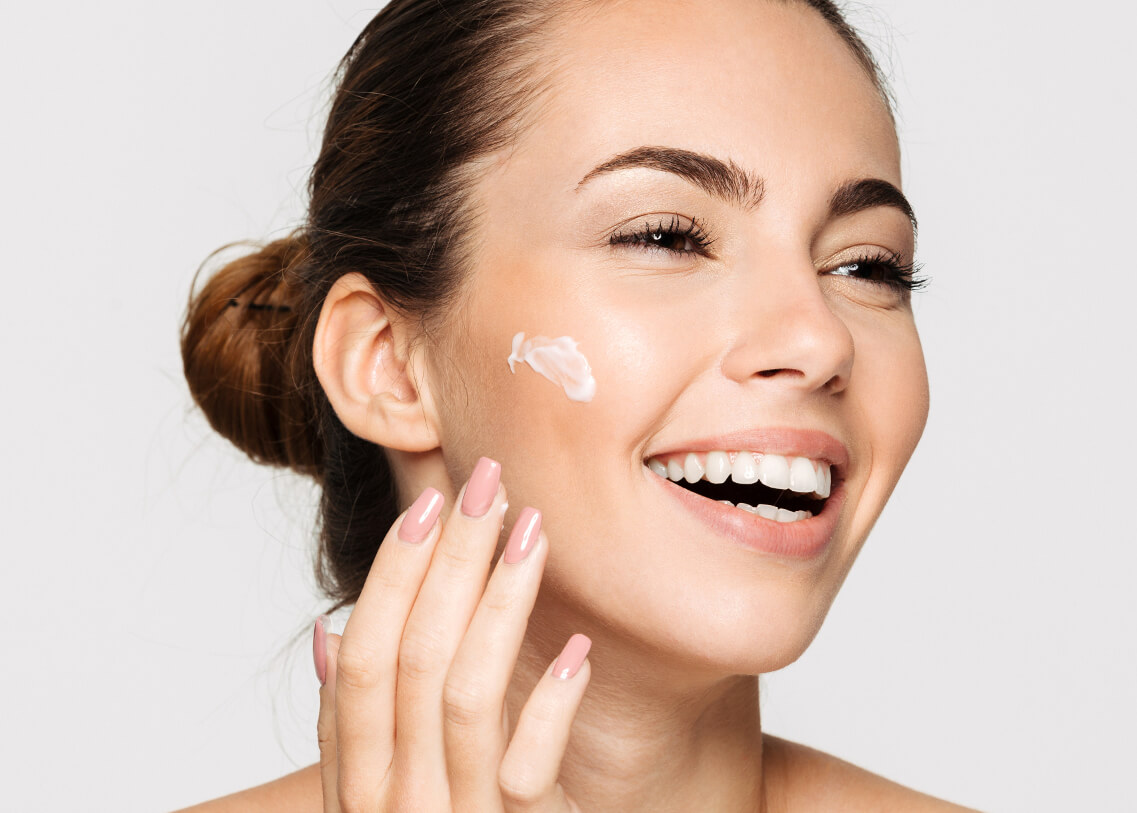 All Dermatologist Tested
Our lineup of extensively researched formulas are approved by industry experts
HYDRATING
AQUA COLLECTION
Soothe dry skin with the 3-step Aqua Collection set. The Aqua Melting Mask is perfect for when you're in need of an at-home spa experience.
DETOXIFYING
THERMAL COLLECTION
The Thermal Collection 3-step set is an excellent combination to enhance your skin's freshness and vitality.This set will invigorate and leave you feeling refreshed and brightened.
ANTI-AGING
CANNABIS COLLECTION
This transformative trio is perfect for unwinding and taking the time to care for your delicate complexion. Experience feeling dewy, rejuvenated, and velvety-smooth with this skin care set.
DERMA ROLLER
Discover the benefits
BACKED BY SCIENCE
VouPre uses only the best ingredients in skin care
DR. LUCHETTI
Dermatologist and Creator of VouPre Products