OUR FEATURED INGREDIENTS
This ingredient glossary is designed to help you learn more about common skincare ingredients. Here's a closer look at some of the key ingredients that you will find in VouPre's formulas.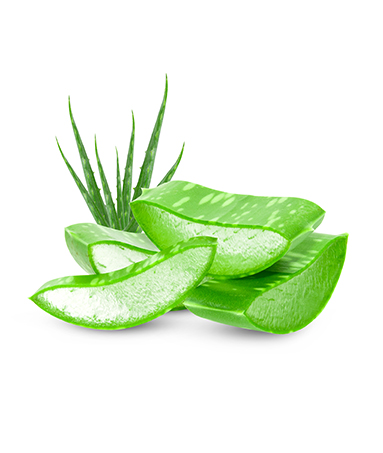 Aloe Leaf Extract
Contains a combination of powerful organic compounds that have the ability to soothe the skin.
READ MORE
Commonly used to assist in restoring a visibly improved complexion and an excellent hydrator.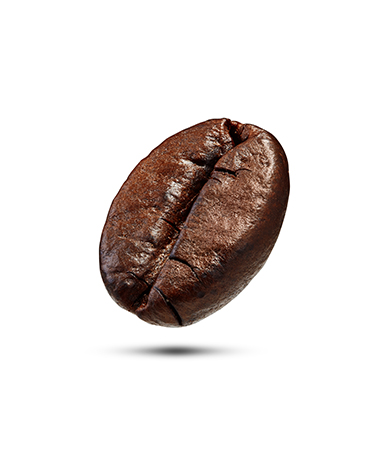 Coffee Seed Extract
Coffee in general is known to reinvigorate a dull and fatigued skin appearance and texture.
READ MORE
A much-needed boost for skin that has been exposed to too much sun and shows signs of aging like uneven skin tone and relaxed texture.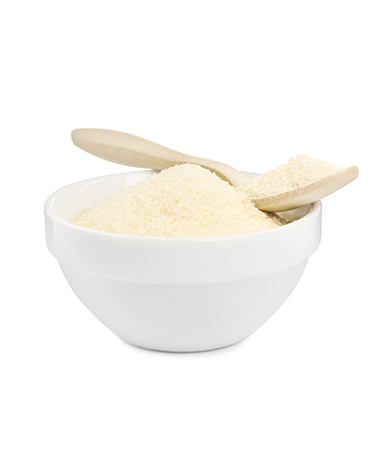 Collagen
This popular ingredient smooths and softens the appearance of rough and uneven textured skin with continuous use.
READ MORE
Also known to volumize thin skin and help minimize the visible formation of fine lines and wrinkles and ultimately supplement your skin's protective barrier.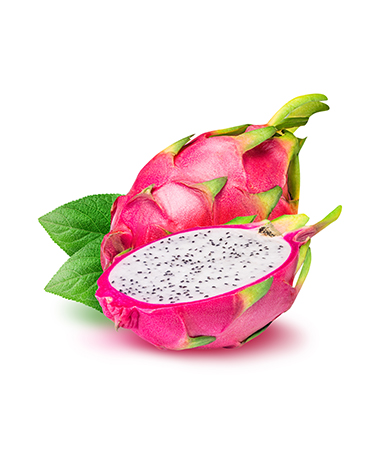 Dragon Fruit Extract
Contains Vitamin C which helps to reduce the occurrence of acne.
READ MORE
Also known to even out skin tone and restore vibrance to a dull complexion.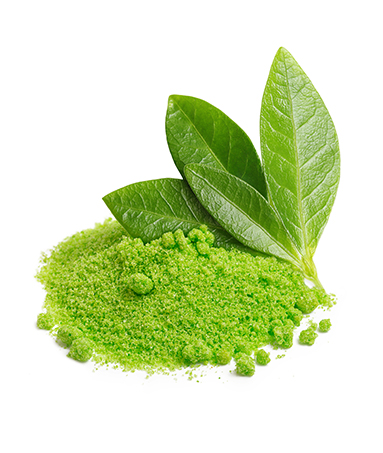 Green Tea Extract
The beneficial components found in green tea not only help with combating impurities and acne in the skin but also help to re-energize a tired appearance.
READ MORE
Also known to even out discolored areas and restore a radiant glow.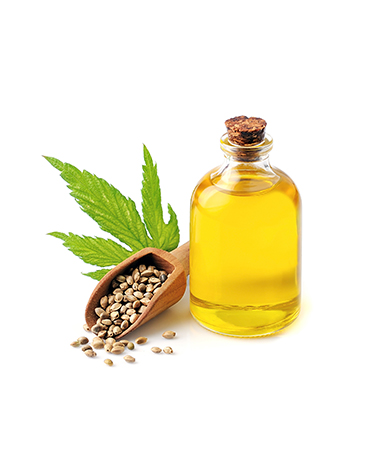 Hemp Seed Oil
An excellent skin conditioner to restore tight, dry skin without clogging pores.
READ MORE
Known to help regulate oil production on the skin's surface and helps the surface barrier retain moisture.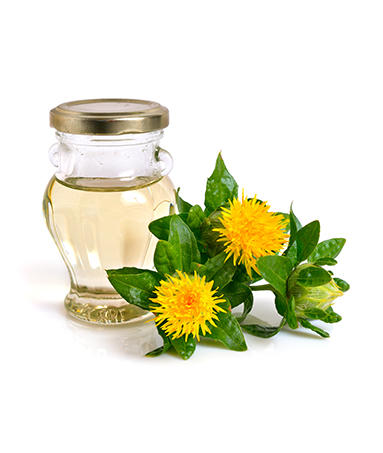 Safflower Seed Oil
An ingredient used for hundreds of years in the middle east.
READ MORE
Known to soften and smooth the appearance of rough skin texture without clogging pores. It also enhances radiance and vibrance in your skin.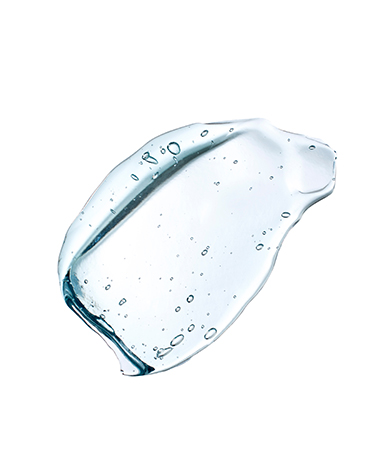 Sodium Hyaluronate
This effective ingredient is naturally occurring in our skin.
READ MORE
It helps draw in and retain moisture to prevent rough, dry flaky skin from forming. For a supple and resilient skin appearance.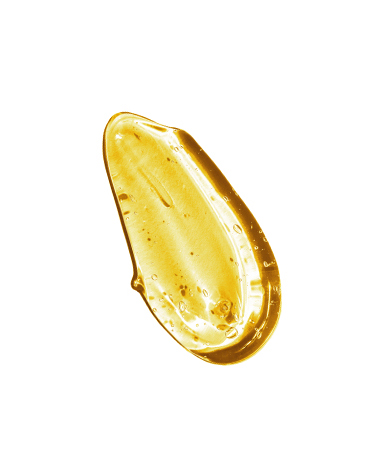 Vitamin E
A naturally occurring substance in our bodies.
READ MORE
When applied topically, it helps to balance moisture levels and reinforce the protective barrier of the skin. Known to help restore the appearance of healthy a complexion.
SUBSCRIBE FOR PROMOTIONS & GIVEAWAYS!

With the holiday season almost upon us, it's time to give your skin some extra TLC so that it glows with radiance throughout the festivities. No matter your skin type or the skin concerns you're dealing with, read on as…
Read More