PRODUCT REVIEWS
All of our reviews are a reflection of our products only. They are authentic and unbiased.
FROM THE WEB
What Customers Are Saying
Static overlay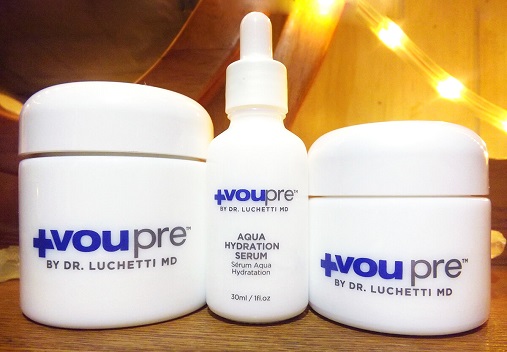 Vou Pre is a brand created by Dr. Luchetti, incorporating unique ingredients together to make complete, effective regimens.
Static overlay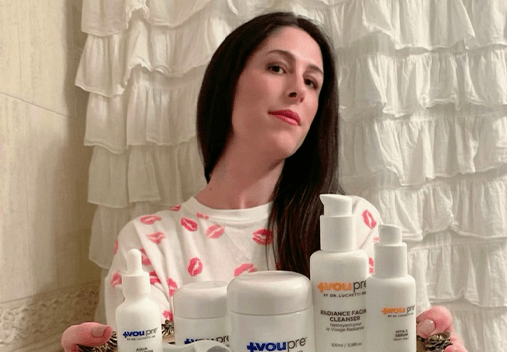 Filters are great, but great skin is better. A healthy, glowing complexion lays the foundation for a youthful and radiant appearance.
Static overlay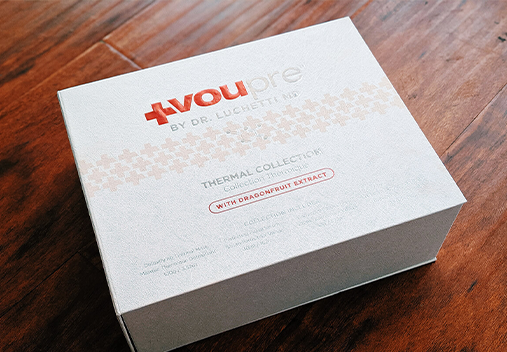 I've never been someone who has had great skin. Throughout my teens and early twenties, I struggled with acne, large pores, and scarring.
Static overlay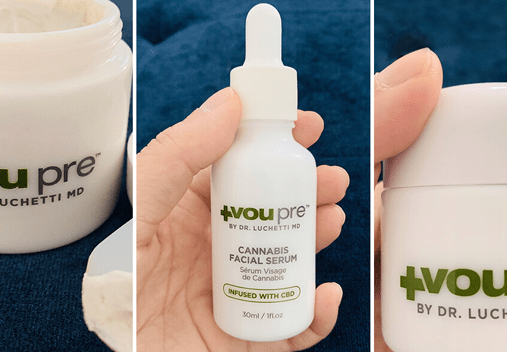 I have a confession. I'm a big skincare junkie. If you look in my makeup drawer, you'll find bottles, jars, and tubes galore. My medicine cabinet is no better.
Static overlay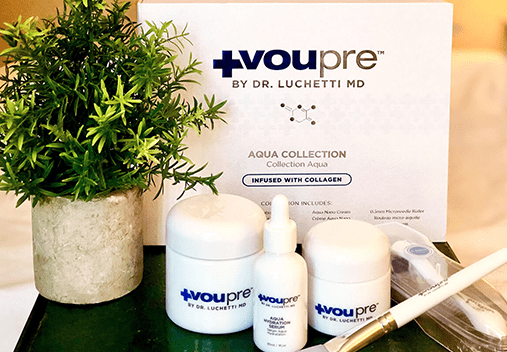 Vou Pre is a luxury skincare brand that synergizes skincare, beauty, and science. Vou Pre's products are carefully made with the gentlest, finest, and most effective ingredients.
Static overlay
If you're like me and enjoy knowing "what's hot" BEFORE everyone else, you'll want to get your hands on Vou Pre. This line of skincare is designed and formulated by an actual dermatologist.
Static overlay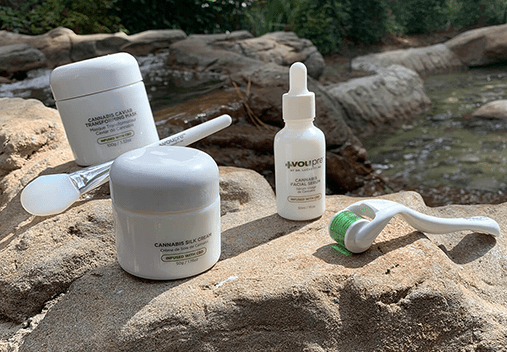 Cannabis skincare products have intrigued me for a while, and that's when I stumbled across the Vou Pre Cannabis Collection by Dr. Luchetti MD.
Static overlay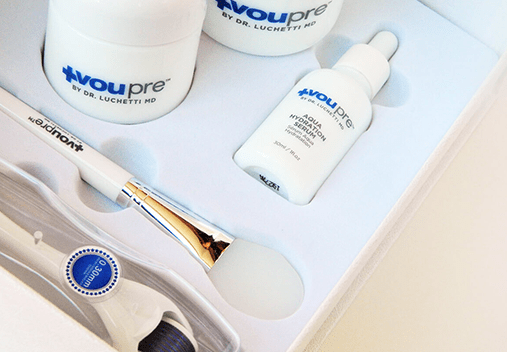 I recently had the good fortune of being asked to evaluate Vou Pre's Aqua Skincare Collection. I won't make you wait for the results…I loved it! Let me tell you more about it.
Static overlay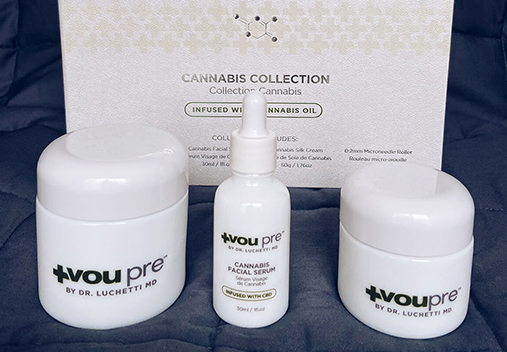 On the hunt for facial products that revitalize tired-feeling, dull skin? I was too. Every morning after waking up, my face felt zapped of all youth and elasticity.
Static overlay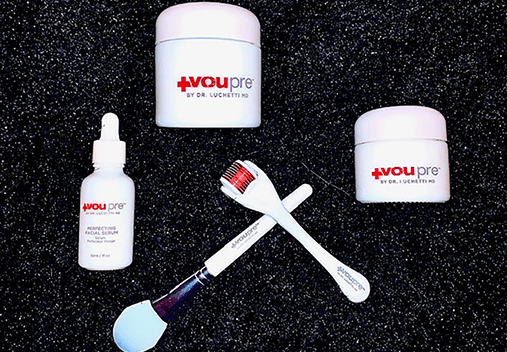 Over the past two weeks, I was given the amazing opportunity to receive and test the state-of-the-art Vou Pre Thermal Collection.
SUBMIT YOUR REVIEW!
We want to know what you think! We love hearing all about your experiences.
SUBMIT A REVIEW
WE MANUFACTURE QUALITY PRODUCTS
VouPre is a manufacturer. All reviews are opinions on VouPre products ONLY. All retail locations are independently owned and operated and are not featured here. If you have any questions or concerns, please contact our Customer Service Department: 1-877-291-2992.
SUBSCRIBE FOR PROMOTIONS & GIVEAWAYS!
#voupre
Follow us to keep up with prizes and giveaways.
This error message is only visible to WordPress admins
Error: Connected account for the user voupreskincare does not have permission to use this feed type.