5 VouPre Eye Cream Reviews You Need to Read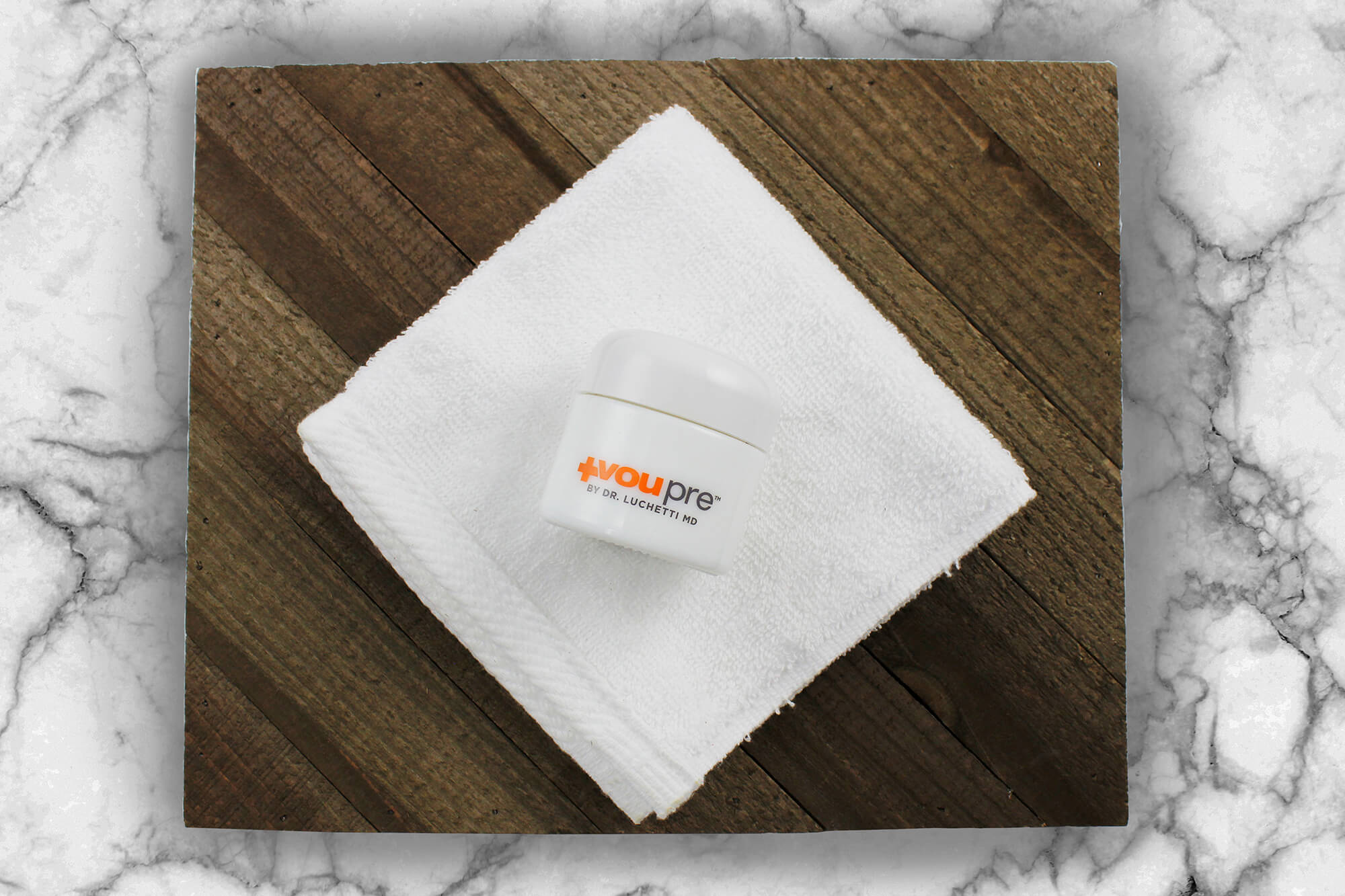 What do most people do before buying a new skincare product online? They read reviews. After all, this is one of the best ways to find out exactly how a formula works in real-life situations.
Here at VouPre, we take skincare very seriously. We understand the challenges that come from purchasing cosmetics online, along with the important role that reviews play when it comes to guiding that purchasing decision. This is why we have an entire section of our website dedicated to VouPre reviews. From blog articles to social media posts, it's now easier than ever to learn more about our products.
Today, we're going to be focusing on one product, in particular, that has been receiving rave reviews; the VouPre Dark Circle Eye Cream. Read on as we share five VouPre eye cream reviews that'll give you the inside scoop on this exquisite formula.
"I Ultimately Look Brighter Now"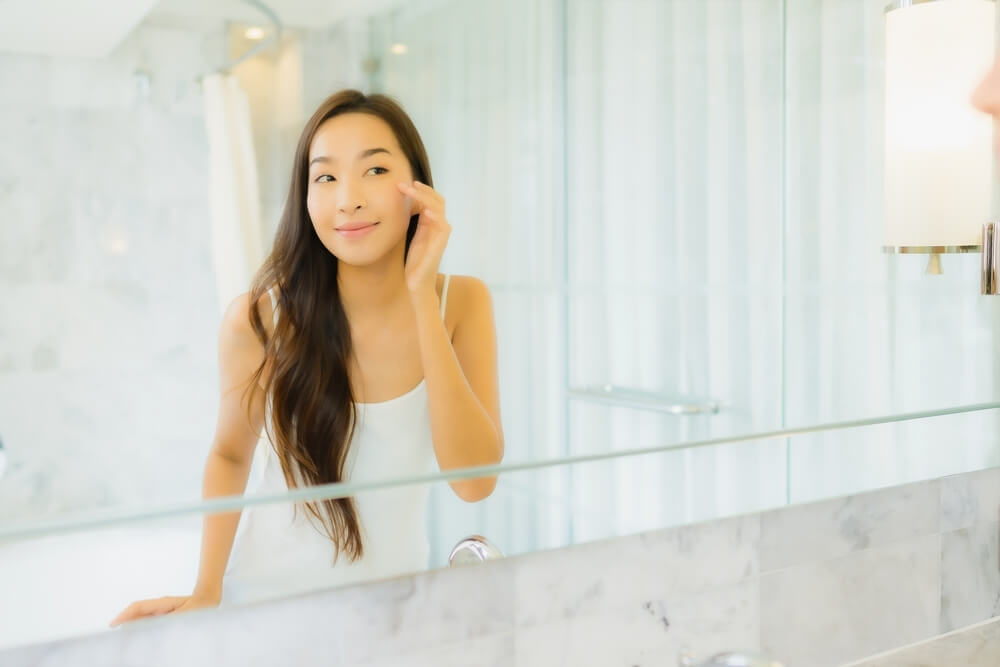 One of the main reasons we designed this eye cream was to help reduce the appearance of dark circles. And, as you will see from the VouPre eye cream reviews on the product's page, it manages to do exactly that.
Customers rave about how it diminishes the appearance of dark circles and shadows after just a few weeks of use.
How does it do this?
It all comes down to a clever combination of ingredients that each tackles the visibility of dark circles in its own way. Therefore, this multi-pronged approach is able to deal with this common visible skin concern in no time.
Want to know more about some of those clever ingredients? Vitamin C is one of them. However, we've chosen a very special form of vitamin C for this formula; tetrahexyldecyl ascorbate. This is an oil-soluble form of vitamin C, enabling it to penetrate the skin more effectively than water-soluble alternatives.
It's also highly stable, meaning that it'll continue to work wonders even after the eye cream has been open for a while. This is in contrast to many other forms of vitamin C that degrade over time, resulting in a formula that could actually do your skin more harm than good.
Another complexion-brightening ingredient in the VouPre eye cream is mica. This is a natural mineral that's ground up into a fine powder. When applied to the skin, it reflects light in a way that immediately gives the skin a brighter and more radiant finish, while masking the appearance of shadows and darkness.
"No More Puffiness"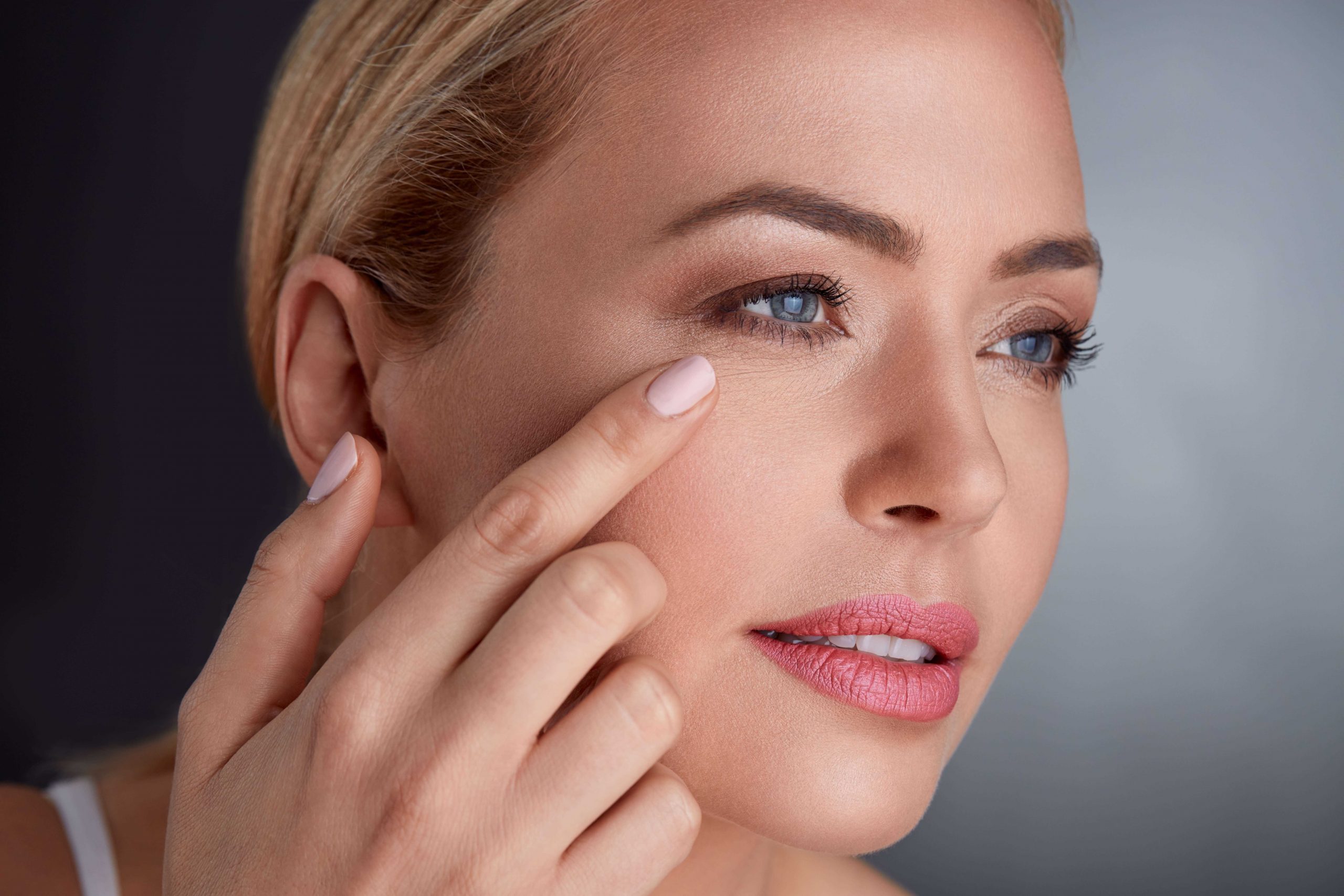 While most of the VouPre eye cream reviews on the product page attest to how effective this formula is at fading away the visibility of dark circles, many also love how it minimizes the appearance of puffiness too.
This isn't a coincidence – we designed our eye cream to do just that. Just like dark circles, puffiness is another very common eye area concern. It's caused by a range of different factors, from diet to allergies to a lack of sleep. Either way, it's not a good look. While it's important to pinpoint the root cause of your puffy eyes to put a stop to them for good, the VouPre eye cream will help you to soften their appearance while you do.
There are a few ingredients in this formula that enable it to smooth away the look of puffiness, with vitamin E being one of them. It's an ingredient that has long since been at the center of home remedies for puffy eyes, and science has recently discovered why. Not only is vitamin E an antioxidant, but it can help to quickly mitigate the look and feel of inflammation, which soothes the appearance of puffiness to leave the skin looking smooth and even. Plus, in addition to helping to de-puff your complexion, vitamin E will also leave your skin feeling deeply moisturized.
Another ingredient that can help with the look of puffiness is allantoin, which you'll also find in our eye cream. It may not be as famous as some of the other skincare ingredients out there, but it's commonly used for reducing the look of swelling, which helps with the appearance of puffiness too.
"Works Like a Miracle"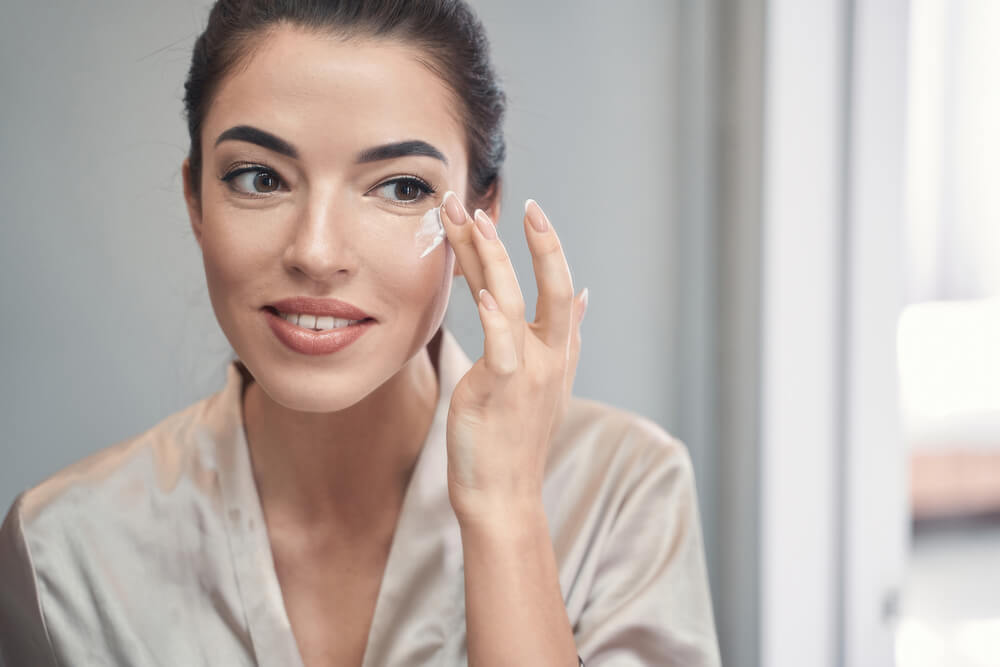 Here at VouPre, we always love seeing and reading your VouPre eye cream reviews on social media, especially when they're as good as this one! We've had several customers tell us that this formula feels downright miraculous – its visible effects seem almost instantaneous!
This is thanks to the caffeine that we have included in our eye cream. People love the kick that caffeine gives them in the morning (and through the day!), and it has a similar visible effect on the skin too. Not only does caffeine help to reduce the look of dark circles and puffiness, but it also gives the skin a perkier finish.
So, although it may take a few weeks for you to notice a reduction in the visibility of your dark circles, your skin will still look fuller and perkier immediately after use.
That said, there's one other thing that can influence how miraculous this product feels…
The VouPre derma roller. You'll find a derma roller included with every VouPre collection set, and there's a reason for this. While those tiny needles may seem a little intimidating at first, microneedling has been proven to help enhance the visible effects that skincare products can have. It's also a great way to give the skin a more youthful and radiant glow.
Is it safe to use a derma roller around the eyes?
For sure! We've used 0.3mm needles in our microneedle roller. These are short enough to not cause any damage to delicate or sensitive skin, yet long enough to still make an impact!
"I Look So Much Fresher and Energized"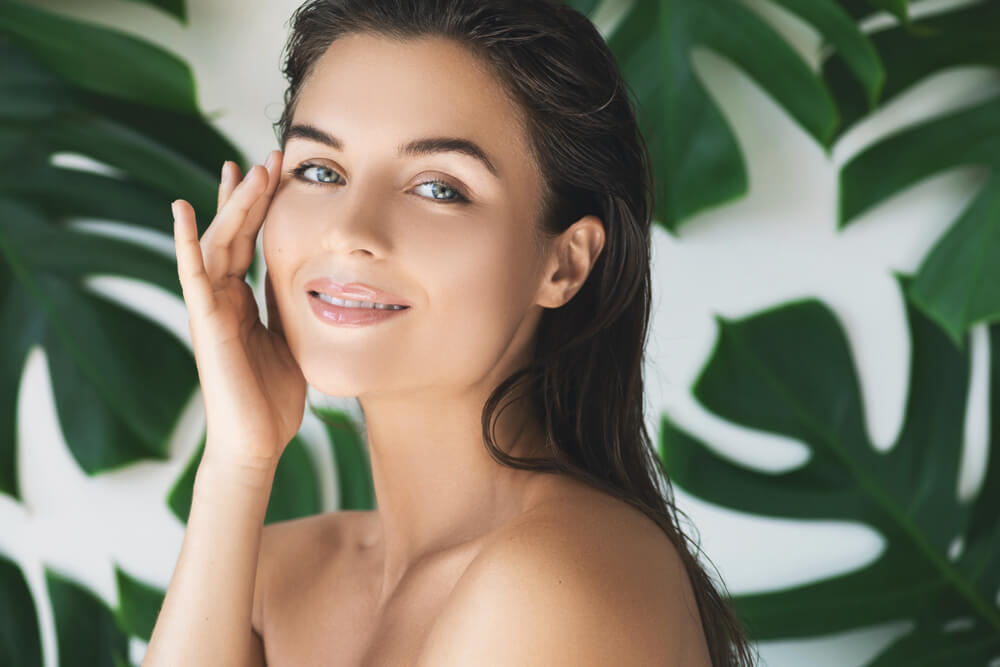 We've already talked about how caffeine can refresh your complexion, but there are other ingredients in this formula that contribute to the energized look that many VouPre eye cream reviews mention.
Glycerin is one of them. This classic, go-to humectant has moisture-binding properties. This means that it can give the skin a plumper, fuller, and more hydrated finish. This also makes the complexion look so much younger.
It's the perfect ingredient for your eye area since the delicate skin here is prone to dryness and dehydration. By treating it to a good dose of humectants, you'll give it the moisture that it needs to look and feel its best.
So, in addition to hyaluronic acid, we've also packed a few other humectants into this formula. Allantoin, beeswax, and collagen all come into play here, giving the eye area a relaxed and refreshed finish.
"This Saved Me!"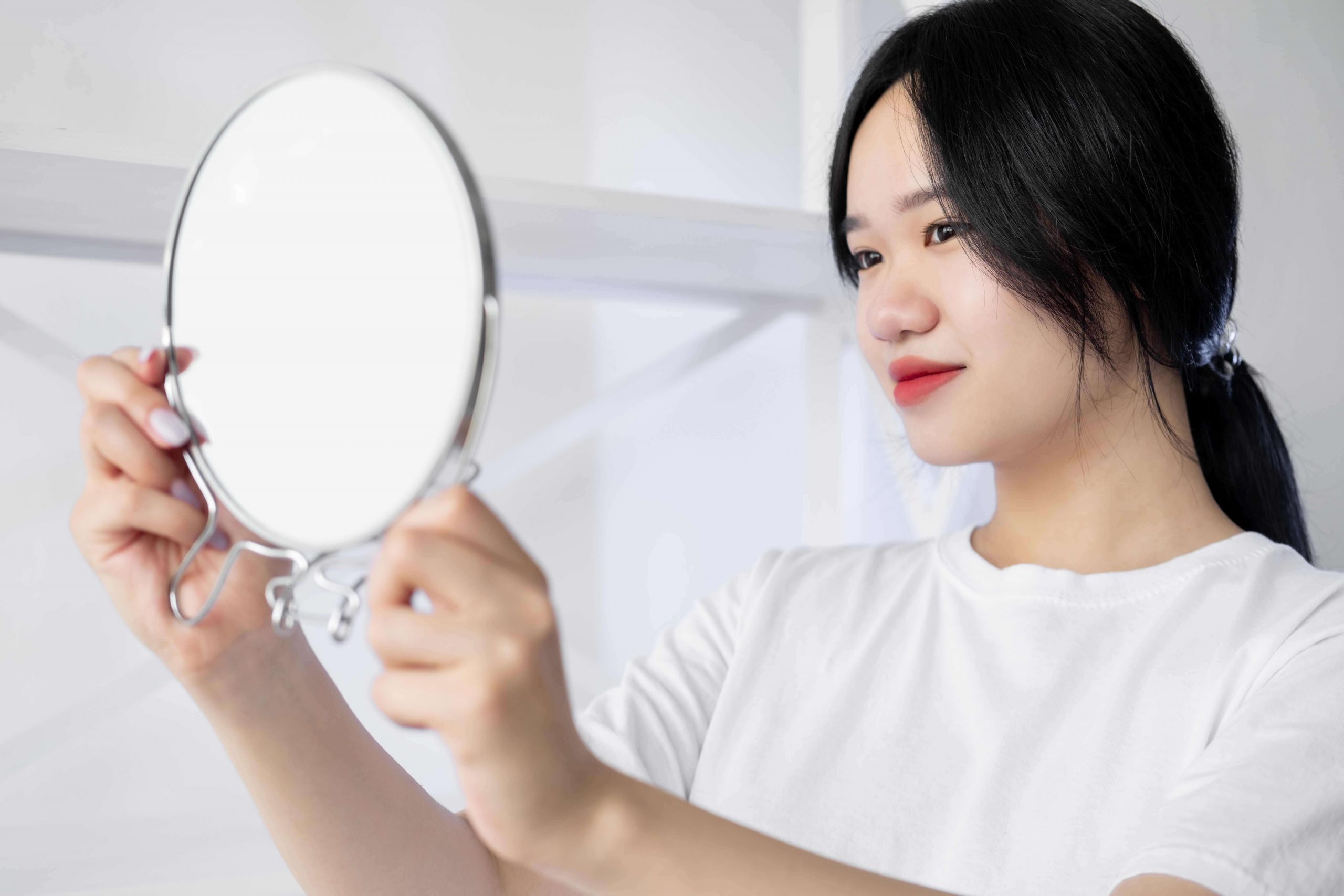 We love it when our customers can turn to our products instead of shelling out for pricey cosmetic treatments. After all, those procedures come with side effects.
There are a few VouPre eye cream reviews out there that mention how this formula has saved them from spending thousands on cosmetic procedures. While we wouldn't say that our eye cream is a match-for-match alternative to these, it's definitely worth a try before submitting your skin to something more invasive.
We've infused this eye cream with so many proven ingredients, but there's one that we haven't discussed yet.
Enter, retinyl palmitate. This much-loved form of vitamin A has been proven in countless studies to work wonders when it comes to the complexion. Not only is it a go-to for reducing the look of fine lines and wrinkles, but it can also brighten and rejuvenate the complexion too.
Why have we used retinyl palmitate instead of its more potent cousin, retinol? It's simple – while retinol may pack more of an initial punch, it's also infamous for the irritation that it can cause. The skin surrounding the eyes is thinner and more delicate than the skin anywhere else on the face. As a result, it's more sensitive and highly susceptible to damage. A high-strength retinol applied to the eye area will likely leave your skin feeling raw and inflamed.
On the other hand, retinyl palmitate is much gentler on the skin. Sure, it may not produce visible effects quite as quickly, but results are the same in the end, and that's the most important thing!
How to Use the VouPre Eye Cream for Best Results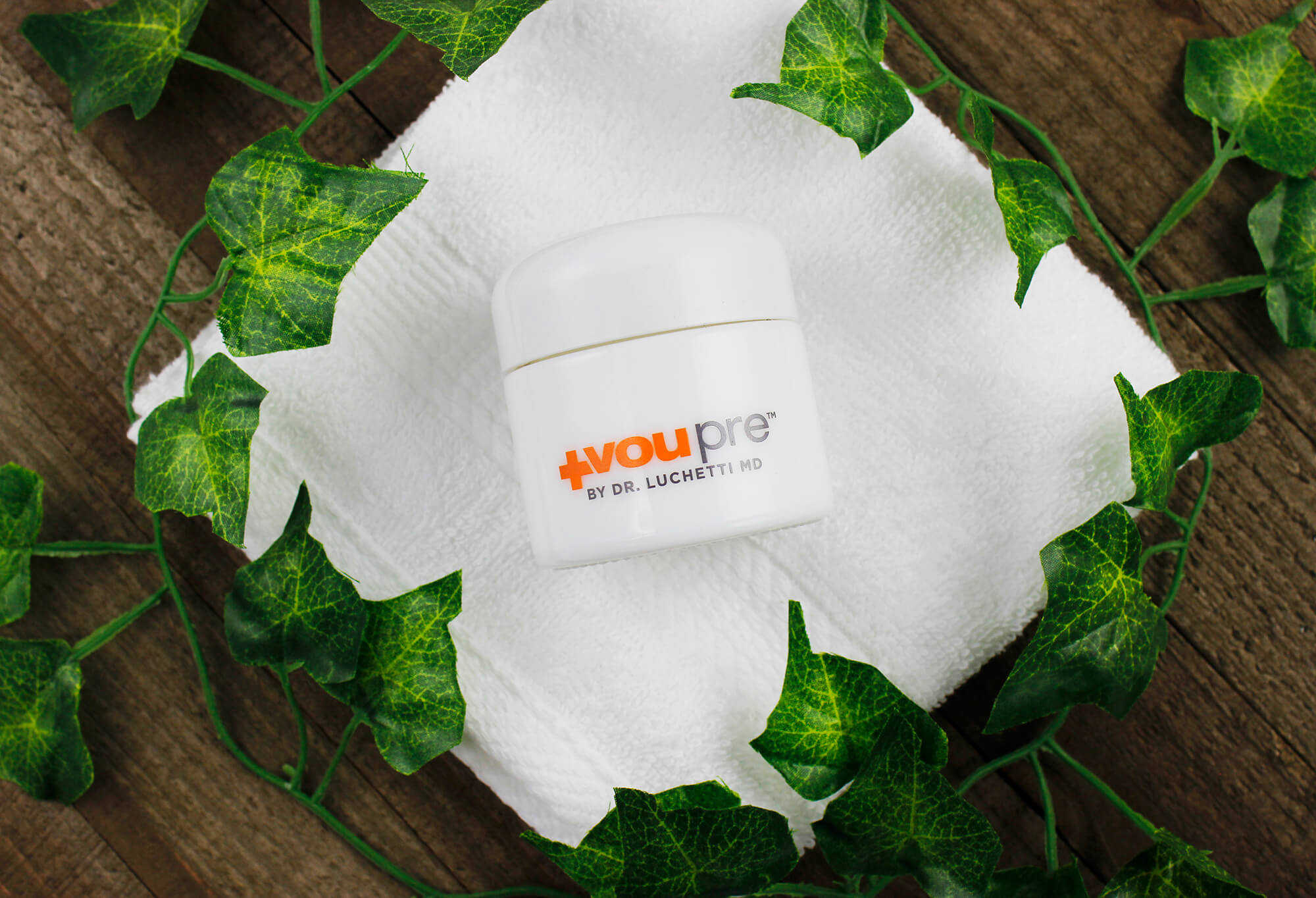 Want to experience the incredible results that all of the VouPre eye cream reviews rave about? If so, you'll need to use the product in the correct way…
This means beginning with a good cleanse. After all, if you don't clear all of that dirt and other impurities away from the surface of your skin, your eye cream won't be able to reach your skin cells and work its magic.
If you don't yet have a cleanser that you love, check out our Radiance Facial Cleanser. Infused with amino acids and vitamin E, this formula is gentle enough for use around the eyes, yet powerful enough to lift away the layer of gunk that would have otherwise blocked your eye cream from penetrating into your skin. Follow this up with a small amount of the VouPre Hydrating Toner and you're all set!
While you can go ahead and apply the eye cream at this stage, there's another product that you may want to use first; the Advanced Gold Eye Serum from VouPre. This gold-infused formula not only feels luxurious, but it's highly functional too. Gold is a superstar at brightening the complexion and giving it a glowing radiance. This is exactly what you need if you're trying to reduce the appearance of dark circles.
The multi-peptide blend, hyaluronic acid, grape stem cells, and numerous botanical extracts in our eye serum formula will all support the effects of the eye cream that you apply after.
After your skin has absorbed the serum, follow it up with a layer of our Dark Circle Eye Cream. You don't need to use much – a small, pea-sized amount is all you need. Dab this onto the skin underneath and around your eyes, and then gently pat it in until it has been fully absorbed.
Ready to Make Your Own Contribution to These VouPre Eye Cream Reviews?
After browsing through the many VouPre eye cream reviews available online, chances are that you'll be yearning to give this formula a try. Fortunately, ordering your very own little jar couldn't be any easier. Shop for the Dark Circle Eye Cream on our website and you'll be able to enjoy free domestic shipping within the USA. Live in another country? Don't worry, we offer international shipping too – after all, we don't want anybody to miss out!
While you're at it, you may as well treat your skin to some of VouPre's other cutting-edge skincare formulas too. Click here to browse more of our bestsellers!